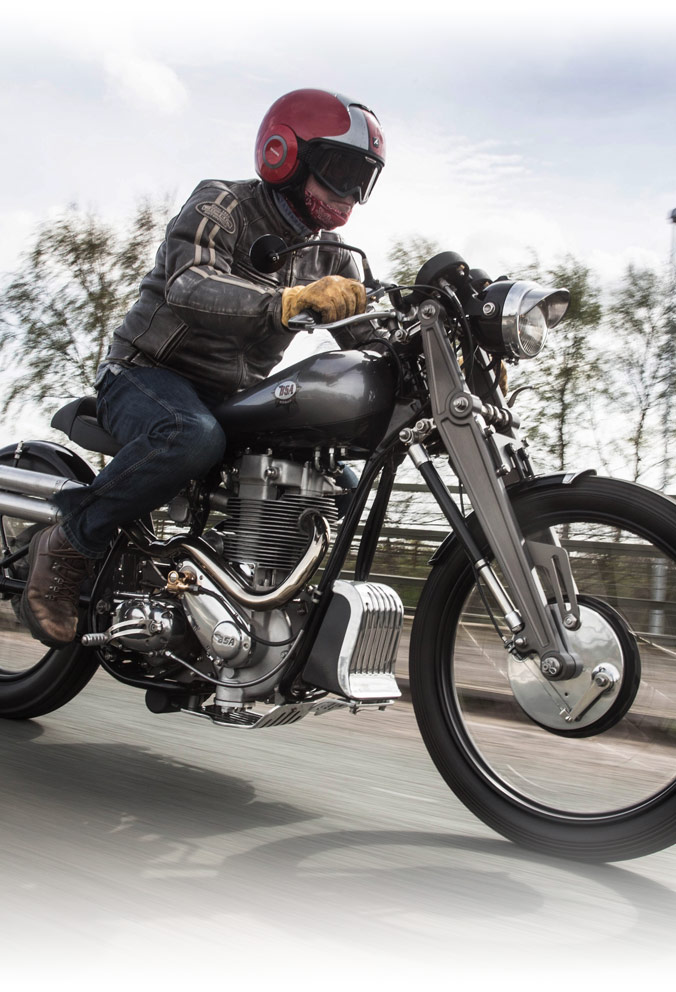 I'm Rupert Paul and I love building motorcycle
wiring looms
I made my first motorcycle wiring harness in 1982, after studying motorcycle engineering at Merton Technical College. On leaving Merton I worked as a road and race mechanic at Steve Wynne's Sports Motorcycles, and in 1985 became a journalist on Performance Bikes.
I've ridden about 1000 different bike models over the years, and interviewed scores of special builders and race teams all over Europe. I've restored or modified around 45 bikes, one of them being my fairly tasty Ducati 900SSie. As of Feb 2018 I've rewired 85 different machines, from a simple alarm removal to a custom design and build.
I was editor of Performance Bikes from 1988-94, and launch editor-in-chief of RiDE magazine in 1995. I edited MCN Sport magazine until its demise in 2017. It was highly praised by V. Rossi: "There is something deeper and more particular about this magazine." I occasionally write for MCN, Bike, Performance Bikes, Classic Bike and Practical Sportsbikes.
In 2013 and 2014 I helped mechanic for classic racer and former British Short Track champ Peter Boast. More recently I've helped Boasty's Classic TT team, and also Team Classic Suzuki's endurance race effort, with Peter, Guy Martin and Michael Neeves.